Luxury Italian Gaming Tables
Dal Negro Luxury Italian Gaming Tables
The Dal Negro luxury italian gaming tables we stock are a lasting investment and will be sure to delight and enthrawl your guests.
Made from quality solid wood in Italy, by master craftsmen, all of these tables come fully stocked with the highest quality gaming equipment supplied from the manufacturuer with the table.
Make a Statement
Not only are these tables a delight to use for gaming, they also make stunning pieces of stand alone furniture. A true statement piece that is in itself a wonderful talking point and will bring a lifetime of enjoyment.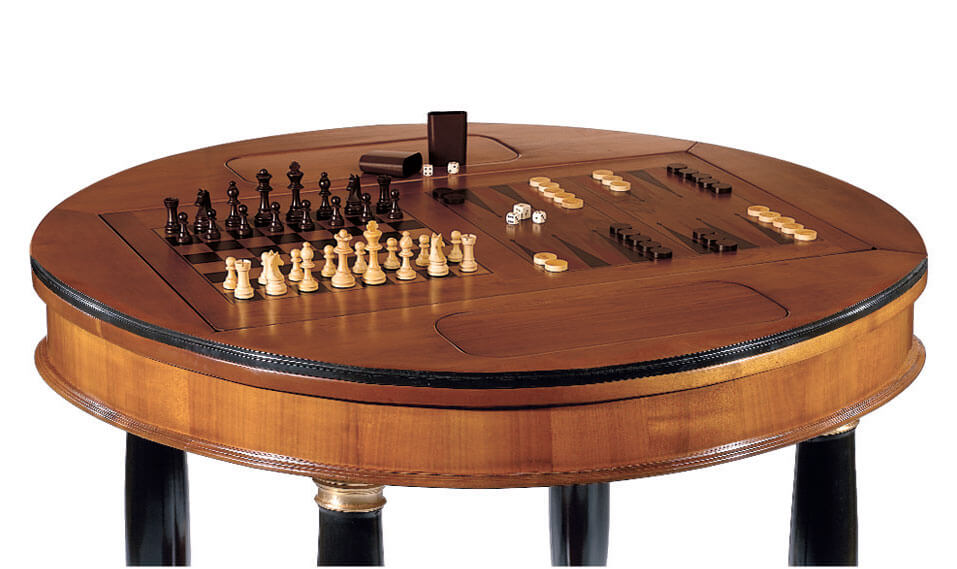 Showing all 4 results