Description
REELShield Flip: The World's First Plastic Free PPE
Play the game you love and help protect yourself from COVID-19 and it's new varients by wearing a REELShield Flip when you play bridge. The planet is experiencing a plastic crisis and even untouched wildernesses such as the Antarctic have plastic pollution. So when the pandemic struck and everyone reached for single-use plastic PPE, our hearts sunk. How do we protect ourselves from COVID-19 and also protect earth's living systems? That's why we were absolutely delighted to find these REELShield Flip Plastic Free Face Shields! Even better, they're made in the UK so they don't have a big carbon footprint from excessive transportation. The best bit of all is that it's one step closer to helping you enjoy your games of Bridge again.
PPE is now a vital part of safety regulations, but traditional face-masks can be a barrier to not just germs, but comfort and communication. With the REELShield Flip visors we present a highly transparent solution with inbuilt mist prevention which makes for crystal clear vision. Perfect for hot kitchens, busy factories and day to day environments.
The Problem
The demand for PPE for key workers, general employees and the public is huge and rising.
In the UK alone, from 25 February to 18 April, some 748 million items of PPE were distributed to frontline staff. But while PPE is necessary for protecting frontline workers around the world, it is also coming at a cost to the planet.
The vast majority of this PPE will be fossil-fuel plastic and much of it will end up in our environment after only one use.
The Solution
The REELSheild Flip Plastic Free Face Shield is made of FSC food-grade paper board and PEFC renewable and sustainable wood pulp.
2 way protection, flips-up to allow you to eat/drink.
Lightweight, adjustable headband.
Bio-based, sustainable, certified by A Plastic Planet's Plastic Free Trust Mark.
Very high transparency with mist prevention.
Clear visor is made of cellulose from wood pulp, certified OKHome Compostable and EN13432.
Competitively priced
Made in UK
Can it be reused?
Yes, but please make sure it is kept clean for safe use using a suitable anti-bacteria product and a soft, non-abrasive cloth. If looked after, it will last up to a few weeks of continuous use. Best to store in a dry place when not being used as the cellulose will slowly absorb moisture from the atmosphere and expand or shrink slightly. Please note, the visor is designed to be assembled just once, then worn repeatedly in its assembled state. It isn't designed to be assembled and disassembled multiple times.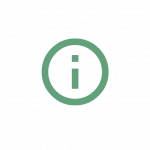 Important Note: The REELShield is designed to be assembled just once then worn repeatedly in its assembled state.

Can it be cleaned?
We recommend sanitising with an anti-bacteria product such as our Drop + Drop alcohol sanitiser and have found that most of the common products work well too. Here's a more technical guide to what the visor will and will not be compatible with: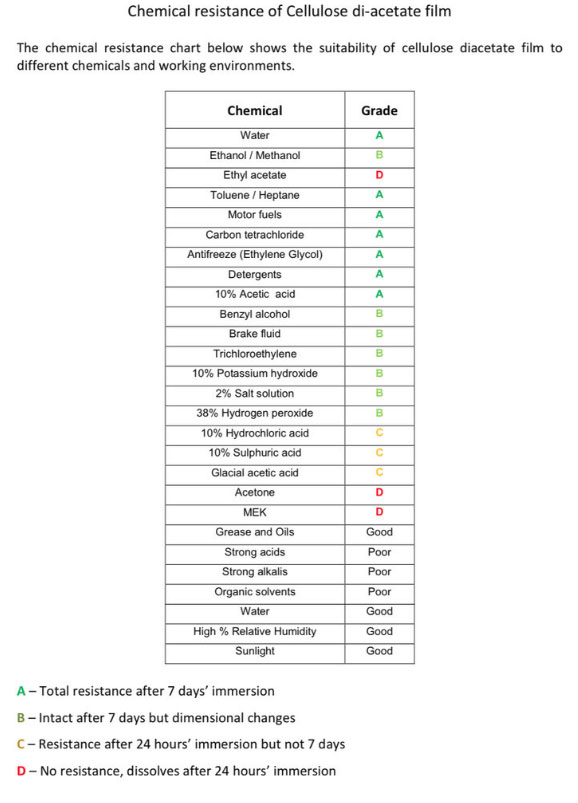 Is it easy to assemble?
Yes, once you've read the instructions.
How do I recycle it?
The cardboard band and frame should be put in the paper recycling bin and the clear home compostable visor separated and put in the food waste bin, which is then both home and industrially compostable.
Can Covid-19 be passed through the recycling process?
No. Covid-19 survives 24-48 hours on cellulose and cardboard and being a protein will be chemically broken down during the paper recycling and composting processes.
Does it make you hot wearing for prolonged periods of time?
No. The shield is well ventilated, light and comfortable to wear.
Can I wear glasses with it?
Yes – there is plenty of room to accommodate goggles or glasses.
How clear is the visor?
It's not as clear as glass, but not far off it. Most plastic PPE will struggle to provide such a high clarity compared with cellulose.