Contact Us
We'd love to hear from you!
Answers to common questions can found on our handy FAQs page. If you'd like to subscribe to our email newsletter you can do so on our email subscription page. For anything else use our contact form below, we're always happy to help.
Your Feedback Matters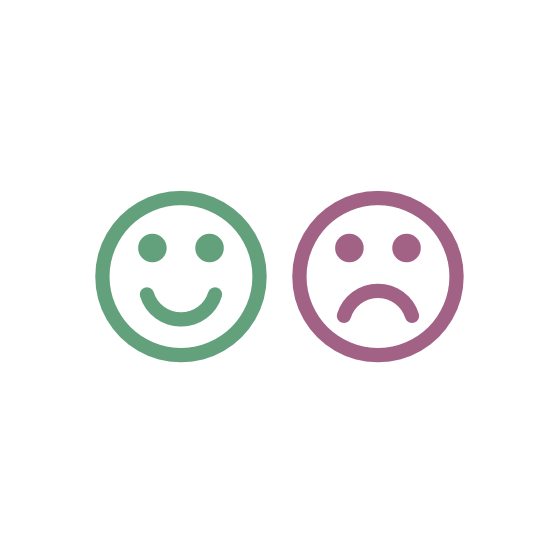 You, our customers are the most important thing to us. Your opinions and feedback are greatly appreciated, the good and the bad. If you think we could improve in any way, we definitely want to hear about it. Your feedback allows us to make the changes we need to, so that you and all our customers are happy ones.
Like our Products? Leave a Product Review
If you like our products we'd really appreciate it if you would leave us a product review. You can do so by logging into your account (if you set one up when ordering) and then clicking on the green "My Orders" button. Here you can select the product you want to review.
Follow us on Twitter
We use twitter to post quick updates and we feel it is a great way to stay in contact with our customers. If you have a twitter account be sure to give us a follow to keep up to date with special offers and new products as they become available.

Find Us
Simon Lucas Bridge Supplies Ltd, 8 Glenmore Business Centre, Waller Road, Devizes, Wilts, SN10 2EQ
Telephone +44 (0)1380 829 922 Fax +44 (0)1380 736 381