"At Simon Lucas Bridge Supplies we want you to be happy with your purchases and want you to find the right product for your needs."
Our staff have an in-depth knowledge of the products we sell and are more than happy to advise you if you need some help. Just call us on 01380 829922 if you need some help in choosing your products.
No-quibble Returns – Money Back Guarantee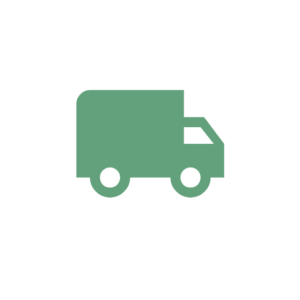 We have a no-quibble returns policy and will accept back for a full refund returned goods, provided they are in their original, undamaged packaging and still in a saleable condition.
Within 14 days of receipt please notify us in writing that you'd like to return the order, then return it to us within the 14 days following that.  We are not liable for the costs you incur in returning the unwanted goods to us and suggest that you obtain proof of postage as we cannot accept responsibility for returned items that go missing in transit.
If an item of your order arrives damaged or any of it is missing, you must notify us within 3 working days of receiving the order, so please open your order and check it as soon as you receive it.