Jigsaw Puzzles
Jigsaw Puzzles – A Beautiful Way to Pass the Time
Jigsaw puzzles are a wonderful way to pass the time. Not only are they absorbing as they require concentration, but seeing the artwork slowly materialise in front of your eyes is a delight.
Slow Entertainment and Meditative Too!
It's good to pause and slow down. Jigsaws are a great way to take time out from daily activity and just be you. They are a creative meditative experience because they are so absorbing; they bring your mind to a single point of focus, allowing it to rest in present moment awareness. This is refreshing and restorative to a busy mind, and you'll probably feel rested after some time spent working on a puzzle.
Looking for Inspiration?
If you think you might need some inspiration read our articles:
The Benefits of Jigsaws to discover how puzzles can help you relax
7 Ways to do a Jigsaw Puzzle encourages you to be creative and approach your puzzle differently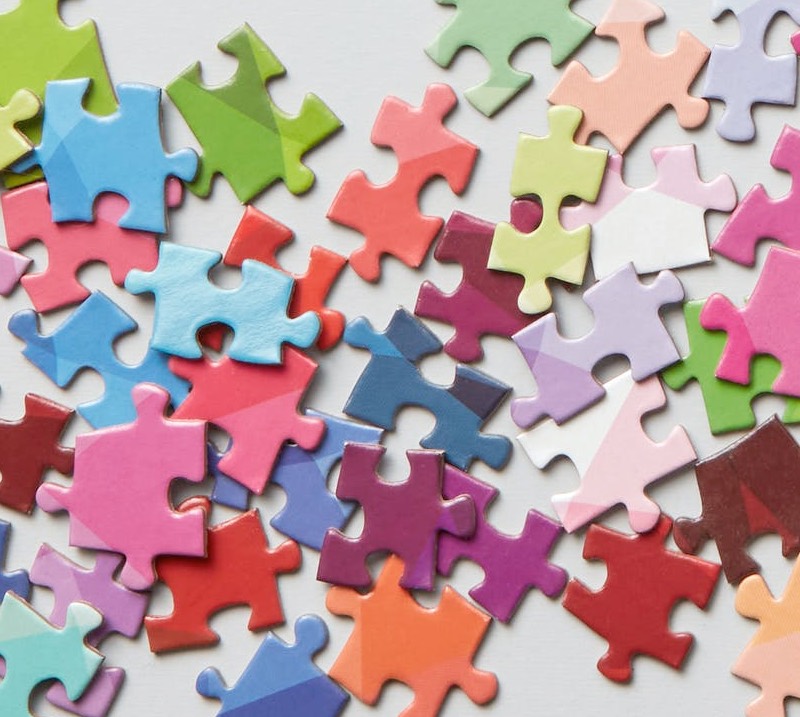 ---
Showing 1–12 of 78 results