Score Card Holders
Bridge Score Card Holders
Our range of contract and duplicate Bridge score card holders will suit any budget. If you want to buy in bulk, score card holders for your bridge club, then our players collection are ideal. If you're entertaining your close circle of Bridge playing friends, then look no further than our handmade Iguana and luxury holders, to truly impress.
Proud to be Handmade in Britain
Where you see our 100% British Made mark, this is our way of letting you know that a product has been made by us, exclusively here in the UK with love, care and attention. In essence, by buying from us you're supporting British crafts and industry.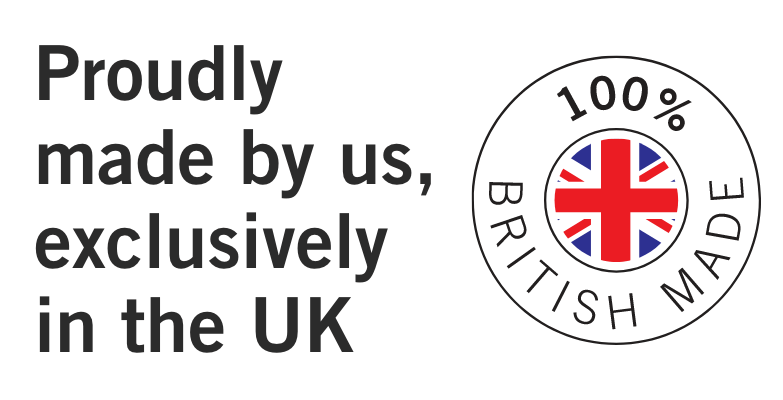 Showing all 3 results