Personal Protective Equipment (PPE)
Biodegradable Personal Protective Equipment (PPE)
Personal Protective Equipment (PPE) to help you enjoy face-to-face games of Bridge. Helping you protect your friends and yourself from COVID-19.
We care passionately about the living world, so the PPE we chose to stock has been selected to minimise it's impact on the environment.
Our stock of PPE includes the REELShield Flip, the world's first plastic-free face visor. The best thing is the REELShield can be used instead of a face mask.
We're also stocking bottles of a UK made alcohol sanitiser in various sizes, which is produced from ethically sourced ingredients.
Finally we have indefinitely reusable glass bottles to decant the sanitiser into, from convenient pocket sized misters to larger spray bottles.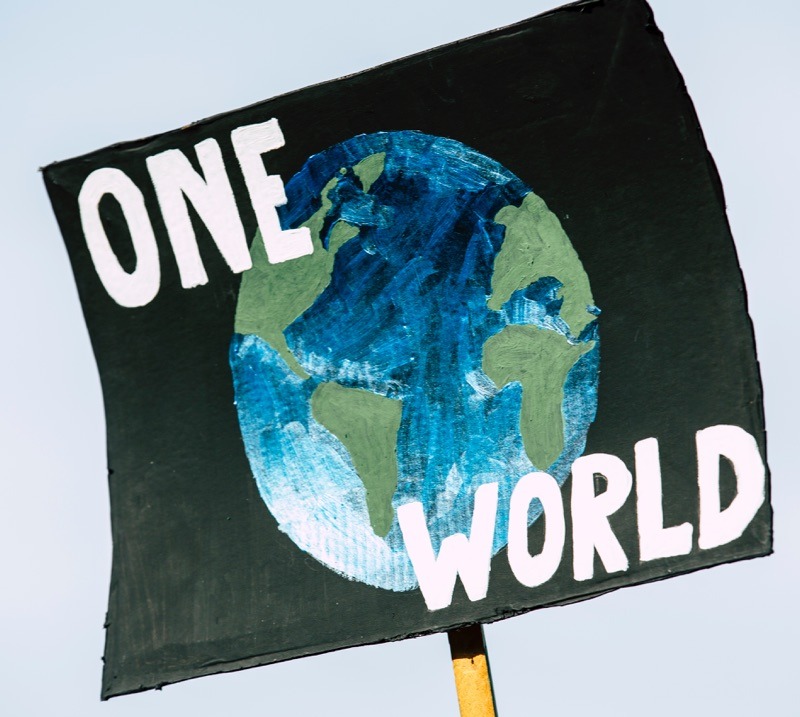 Showing all 10 results