Personalised Playing Cards
We create personalised playing cards to order and offer great value too. That's because we give you the first 5 letters of any personalisation absolutely FREE!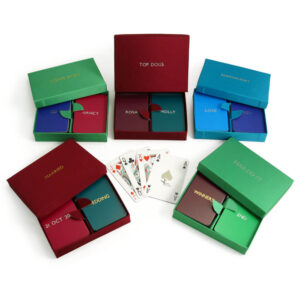 Quality as Standard
At Simon Lucas Bridge Supplies we have built our business around supplying and selling the highest quality Bridge equipment. We are so comitted to this founding principle that we have even developed our own brand of premium quality 330gsm Playing Cards. The playing cards we use for personalisation are of the same superb quality. The heavyweight card stock we use offers a brilliant card playing experience. The special coating used on our cards, means that they have increased "slip" and are more durable than the competitions'.
We also offer matching personalised gift presentation boxes. These are all hand made, by us, using premium quality papers.
100% Handmade by us in Britain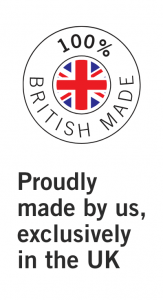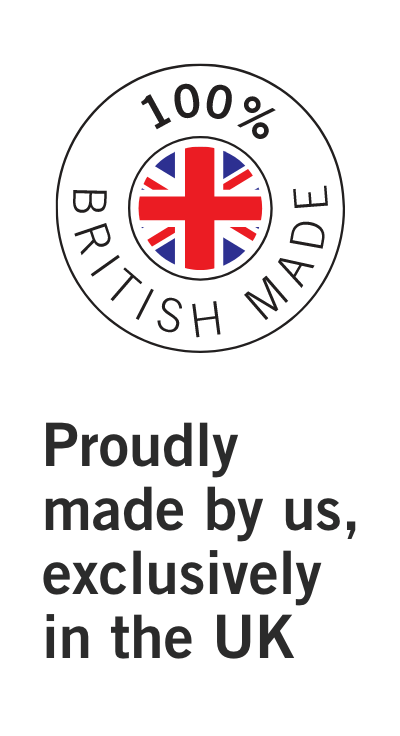 Because we want to sell the best, we often find it hard to find suppliers that can fulfil our requirements. This has led us to begin making and developing our own product lines.
All of our personalised products and giftsets are 100% handmade by us here in our workshop in Devizes, Wiltshire. So when you buy from us, you not only get something beautiful and exclusive, but you'll also be supporting British manufacturing, arts and crafts.
Our Playing Cards
---