Round Cloths
Round Bridge Cloths for Your Circular Table
We make Round Cloths because we understand that not all of us play bridge at square card tables! Firstly, our ready-made round cloth is 142cm in diameter, made from washable soft cotton. Alternatively, we can make a bespoke cloth from top-quality baize, custom made to fit your table.
Proud to be Handmade in Britain
Where you see our 100% British Made mark, this is our way of letting you know that a product has been made by us, exclusively here in the UK with love, care and attention. In essence, by buying from us you're supporting British crafts and industry.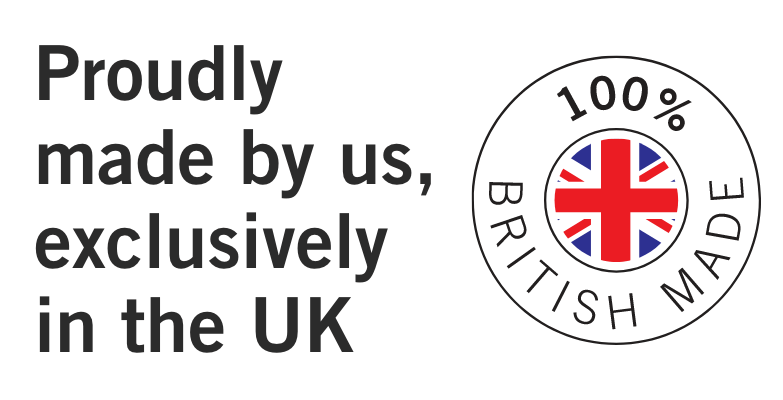 ---
Showing all 3 results