The Connoisseur Collection
Traditional Green Baize
The Connoisseur Collection is our range of green baize gaming cloths. Baize is traditionally used as a cardplay surface because of the optimum friction and give it provides, with green being the traditional colour. We use top-quality British baize, 95% wool, and every cloth is skilfully hand made to order in our British workshop. We offer a wide range of trimmings and decoration so go ahead and choose the cloth that's perfect for you!
Proud to be Handmade in Britain
Where you see our 100% British Made mark, this is our way of letting you know that a product has been made by us, exclusively here in the UK with love, care and attention. In essence, by buying from us you're supporting British crafts and industry.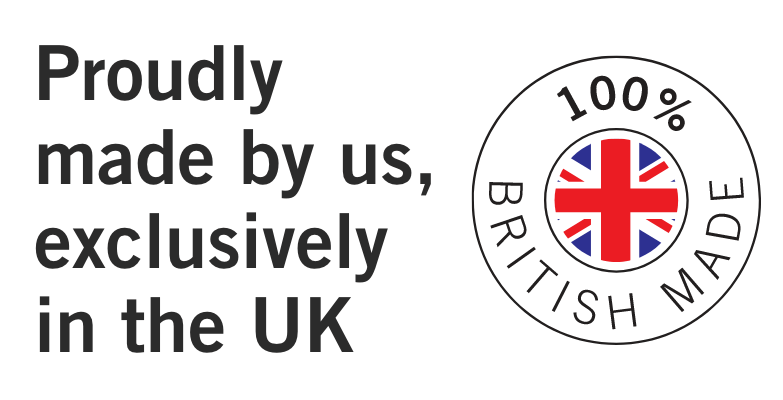 ---
Showing all 7 results