Cloth and Fabric Care
Redecker Brushes – UK Stock
To keep your Bridge cloth in top condition, we now stock Redecker brushes. Redecker is a family-run business, who has been making brushes since 1935, in the same German town. Each brush is made using the highest quality materials, with great care and attention to detail. Redecker uses many natural materials, meaning that at the end of their – very long lives – these brushes will bio-degrade.
Brushes Made to Last
The brushes are primarily made-to-last, meaning that once you buy a Redecker brush, you have a brush for life. This is one of the company's core principles. No built-in obsolescence and making the best use of the raw materials.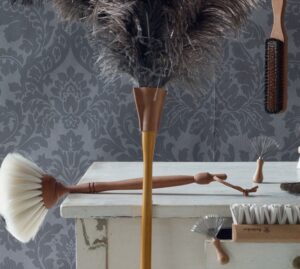 ---
Showing all 10 results