Tablecloths Made to Measure
Tablecloths Made to Measure
Up and down the country, families and friends congregate at kitchen and dining tables of every shape and size to enjoy card games together. We offer a bespoke service so that you can have the added pleasure of using a surface designed for cardplay with a made-to-measure cloth.
Conference and Board Room Tables
We can make a tablecloths made to measure, for any size and shape of table. Take a look at our gallery of board room tablecloths!
Proud to be Handmade in Britain
Where you see our 100% British Made mark, this is our way of letting you know that a product has been made by us, exclusively here in the UK with love, care and attention. In essence, by buying from us you're supporting British crafts and industry.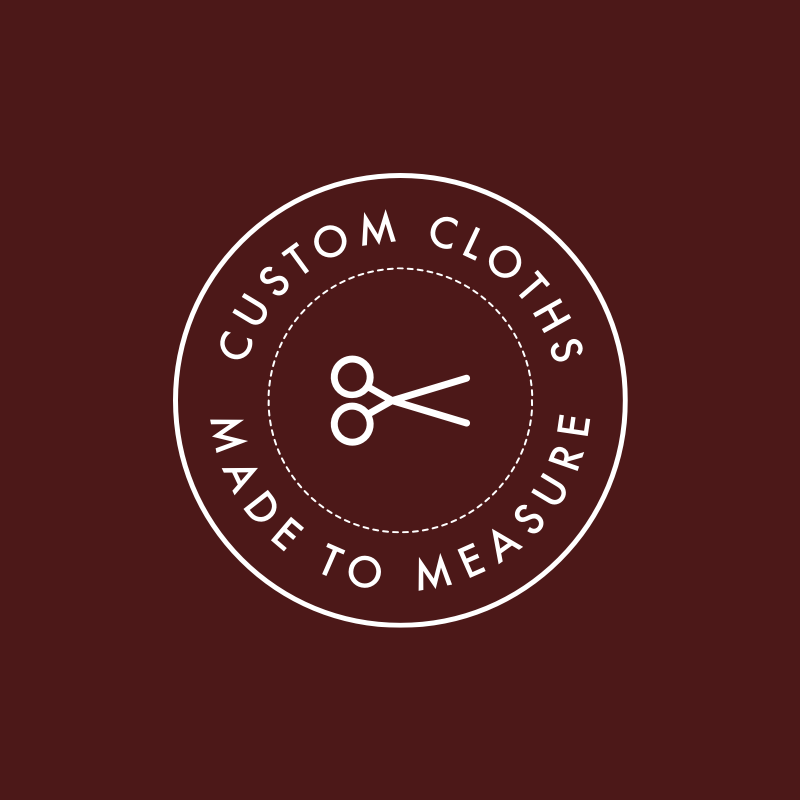 ---
Showing all 8 results