The Greek Key Collection
Refined Elegance
The Greek Key Collection is a beautiful range of baize bridge cloths with an elegant Greek Key tapestry edging. We have selected top-quality British baize, 95% wool, for these cloths. Equally important, the cloths are edged with a British-made heavyweight tapestry edging in a matching colour. Furthermore, the classic Greek Key design is woven in gold colour thread.
Proud to be Handmade in Britain
Where you see our 100% British Made mark, this is our way of letting you know that a product has been made by us, exclusively here in the UK with love, care and attention. In essence, by buying from us you're supporting British crafts and industry.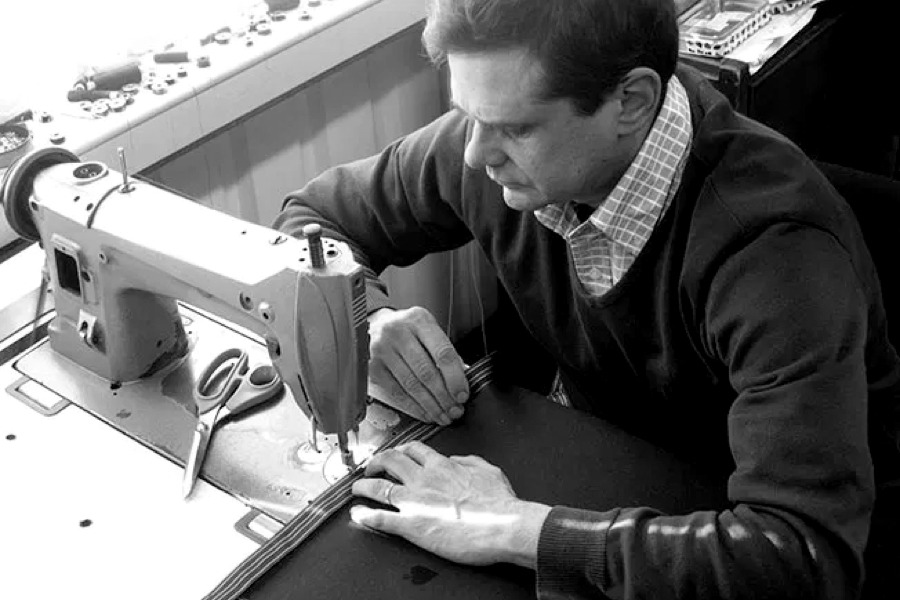 Simon hand makes every cloth we sell
---
Showing all 9 results