Art Materials
Art Materials to Fuel Your Creativity
Our range of art materials and supplies are the perfect fuel for your creative side. Use your quiet time to (re)discover your creative flair.
The benefits of making art are far-reaching and lasting. The basis of Art therapy comes from the meditative and calming qualities, that painting, drawing and colouring have.
Coming Soon
Qualified Art teacher Andrea will be writing a series of articles for complete beginners aimed at helping you discover and explore your untapped creative potential. Watch this space!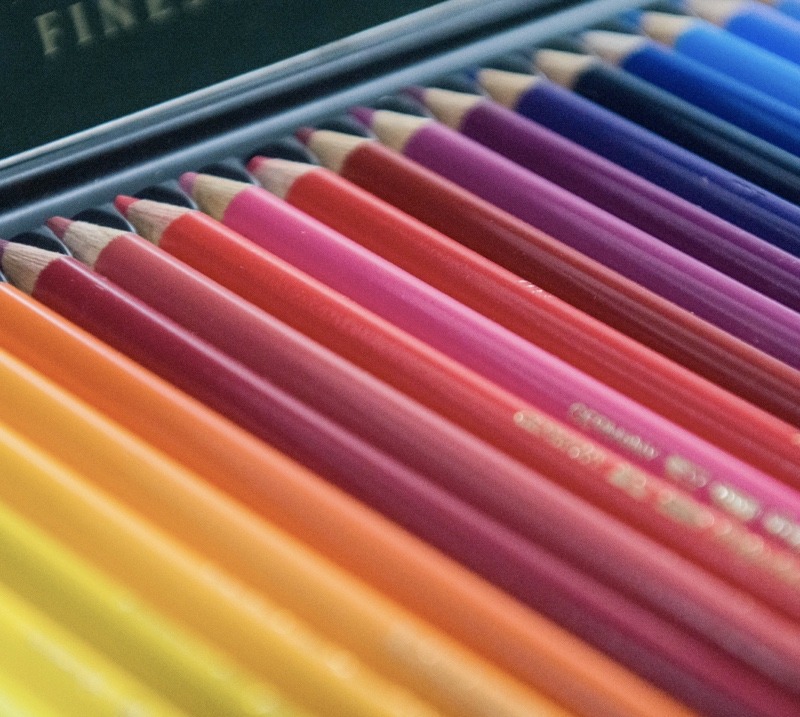 Showing 1–12 of 16 results