Penhallow's 100% Merino Wool Bridge Card Tablecloths
Penhallow's 100 Percent Merino Wool Bridge Card Table Cloths
Introduced to replace our luxury velvet Versaille cloths, our range of 100 Percent Merino Wool Card Tablecloths are irresistibly iridescent.
Made from the highest grade merino wool, these faced cloths have a sheen to them – like velvet – that exudes quality and luxury. We offer these cloths with a variety of trims and colourways to suit your style.
Proud to be Handmade in Britain
These cloths have been made by us, exclusively here in the UK with love, care and attention. In essence, by buying from us you're supporting British crafts and industry.
Penhallow's Merino Wool Tablecloths
Penhallow is Andrea's maiden name, a surname that originates from Cornwall near St Agnes. We decided to chose this name due to it's relative rarity. A name that we felt that captured the essence of those products in our collections that were that bit extra special.
The Penhallow's 100% Merino Wool Card Tablecloths are all handmade in the UK. Simon uses the finest heritage Merino Wool Baize and luxury trim to create these elegant cloths.
Our Penhallow's Coastal Collection luxury table cloths use a 95% Merino Wool fabric that is highly durable, ideal for day to day use.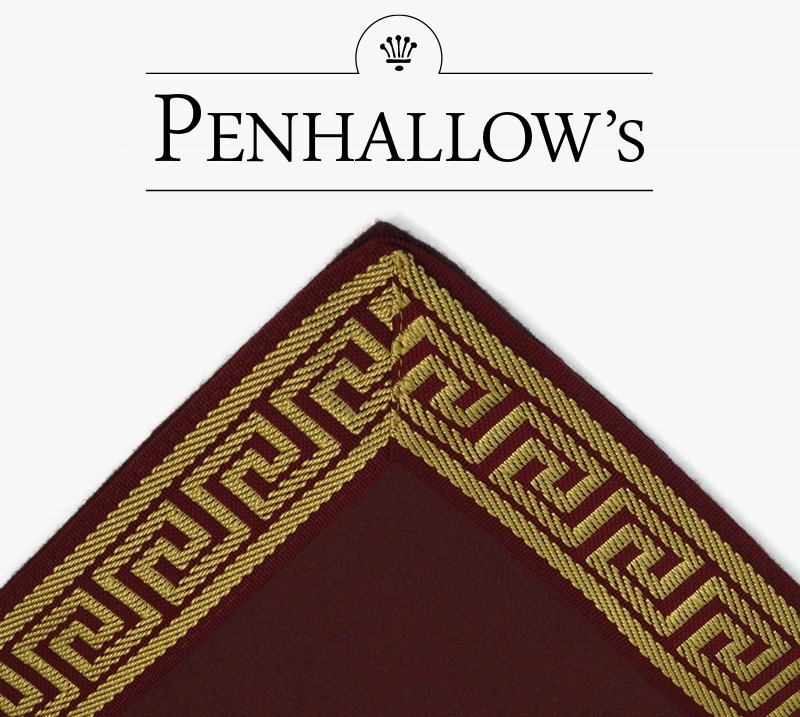 ---
No products were found matching your selection.