The Players Collection
Practical and Washable
The Players Collection is an elegant and practical range of card table cloths. All of these cloths are made from easy-care, machine washable fabrics. Firstly the fabric is inspected and prepared. Then each cloth is skilfully handmade to order in our British workshop. Furthermore, the cloths are made to the highest standards. Our aim for this range is to provide stylish but eminently practical gaming cloths that bring delight to the card table and a top-quality cardplay experience.
Proud to be Handmade in Britain
Where you see our 100% British Made mark, this is our way of letting you know that a product has been made by us, exclusively here in the UK with love, care and attention. In essence, by buying from us you're supporting British crafts and industry.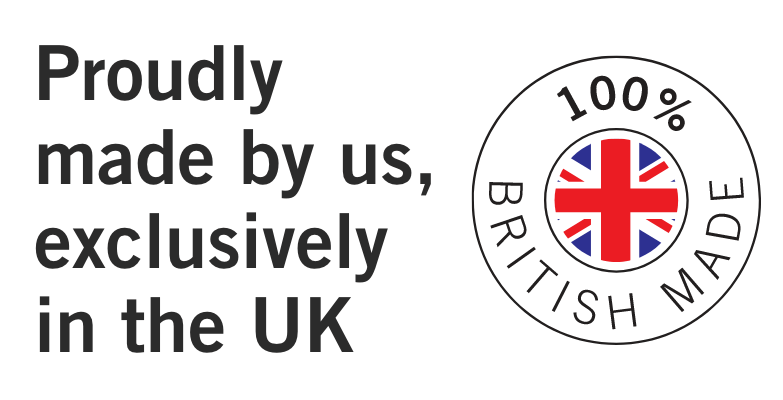 No products were found matching your selection.