Apr 6th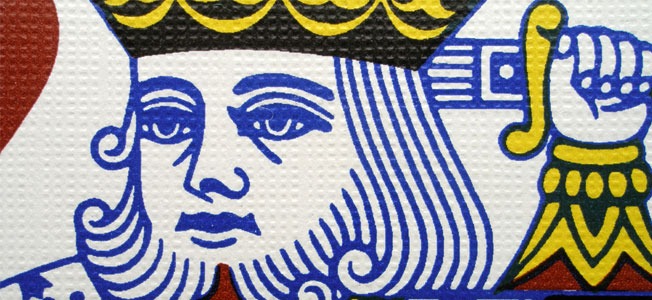 Bridge Bidding Strategies: Aggressive Opening Bid for 18/19 Points?
BRIDGE Bidding strategies are a fascinating element of the game of bridge. One of readers and customers has kindly given us a brief insight into his and his partner's preferred bidding strategy

We play a simple 5 Card Major system with a Phoney Club and A Strong (15 to 17) No Trump with 'add-ons':
Staymen, Transfers and 2 Spade (9 point)
Benji Acol Weak Twos and Pre-empts
Standard 2NT openers
Splinter bids
Weak Overcalls
Sputnik Doubles
Keycard Blackwood
However, we do not have an aggressive opening bid for 18/19 points.
Any suggestions?
Strategy Suggested by: Bridgebodgers
How long have you been Bridge players? 40 years
How would you describe your level of expertise? Happy club duplicate players
What bidding system do you use? 5 Card Majors
Share Your Thoughts on Bridge Bidding Strategies With Us
If you'd like to contribute a strategy to this blog or have any suggestions for Bridgebodgers.  You can either leave a comment below of contact us by visiting our contact us page!