Feb 10th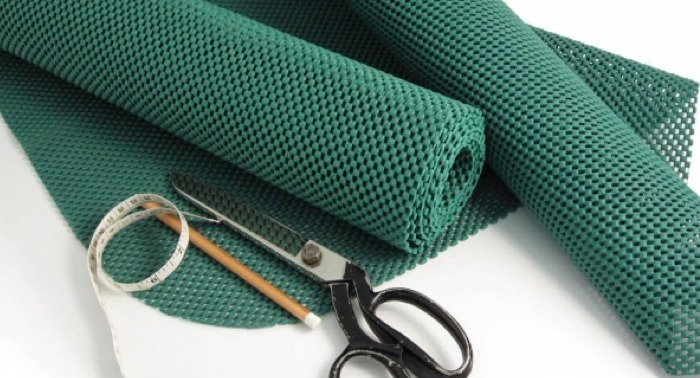 Do you use non-slip matting around the home? I know, I know, it sounds so utilitarian and uninteresting. But take my word for it, once you start using it, you'll find it has a multitude of uses for non-slip matting and you'll wonder how you ever managed without it!
Read More
Feb 7th
So, from my previous post you know how to play a very simple round of the card game Whist. Now we're going to spice up the game a notch by introducing TRUMPS and winning whist tips. In a nutshell, if a suit is made into a trump suit, all the cards in that suit rank… [Read More]
Read More
Feb 5th
We have recently welcomed a new member of staff into the team. Having no knowledge of bridge or any trick-taking games, we've just had a very pleasant staff meeting teaching her Whist. Although there are many different forms
Read More
Jan 31st
Baize or Felt? A Guide to Buying Wisely We feel passionately that consumers should be given clear and accurate information about products and it frustrates us that members of the public are regularly being sold 'quality baize' when they're actually buying a fabric which is inferior and in most cases, not even baize. So, we've… [Read More]
Read More
Jul 17th

BOARDS and wallets for Duplicate Bridge can seem a bewildering to the newcomer to bridge. In our ten point guide to duplicate boards and wallets for bridge, we aim to help to explain the differences between duplicate boards and wallets, how they're used and if there are any alternatives to them.
Read More
May 6th
Always the comedian, during a recent game of cards Simon cracked a joke about the hand he'd been dealt that made us all laugh. So, feeling inspired to write some poems about bridge, I put pen to paper (or fingers to keyboard to be more accurate) and put his witticism into a little limerick for… [Read More]
Read More
May 3rd
Kate features New York in her wonderful design work. We asked her why. I have been fortunate enough to go to New York, year after year, to exhibit my artwork at a show called Surtex. This is a trade show for artists and designers who license their artwork to publishers and manufactures from around the… [Read More]
Read More
Apr 29th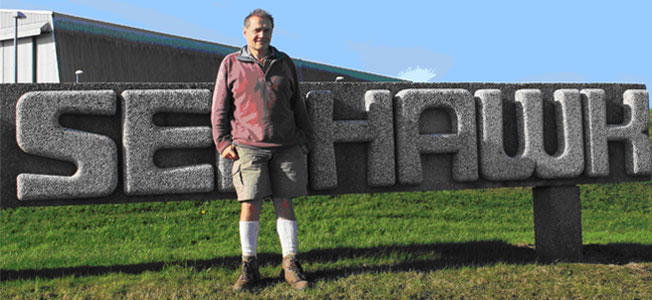 The SEHAWK Bidding System by Mr SEHAWK™ The last card landed on the top of my partner's other twelve and I picked up a collection reminiscent of so many hands before: ♠ AT764 ♥ A872 ♦ T54 ♣ 2 Using the wonderful (but high risk) SEHAWK bidding system my partner sitting North opened 1♦ (showing… [Read More]
Read More
Apr 20th
In our short guide to wooden Bridge bidding boxes we take a look at the wonderful, timeless and beautiful nature of wooden bridge bidding boxes. Why Wooden Bidding Boxes? Although the plastic boxes are very popular with most people, there are those out there who like to use items that are both functional and beautiful.… [Read More]
Read More
Apr 15th
It was a beautiful bright Spring morning and I had just turned the computer off, happy in the knowledge that all of our subscribers had their Saturday Hand of the Week email to play over their croissants, jam and a steaming mug of tea. What could be a nicer way to start the weekend?
Read More
Subscribe to our Newsletter