Oct 22nd
OUR 2019 Bridge Supplies catalogue is now available! If you would like to order a copy, simply visit simonlucasbridgesupplies.co.uk/contact-us and fill our your name and postal address and we'll do the rest.
Read More
Oct 16th
IF you're looking for perfect Christmas gifts for bridge players in your life then we've selected 8 of our favourite products, that will truly show you care. 1. Penhallow's Coastal Range Luxury Card Table Cloth The Penhallow's Coastal range of card table cloths, come in an array of colors taking inspiration from coastal cornwall. Colours… [Read More]
Read More
Jul 26th
SHUFFLING playing cards is a real art and takes a bit of practice. Sometimes it's better to learn a new skill through watching someone do it and explain the tips and tricks they use.  We put together a short video on how to shuffle cards better. Here we show you how using our Premium… [Read More]
Read More
Apr 6th
WE'D like you to meet our Luxury Duplicate Bridge Bidding Boxes. They make a fantastic addition to your games of Bridge and are simply beautiful objects d'art in their own right.
Read More
Mar 29th
IF you're a left-handed Bridge player then we have a new product just for you!
Read More
Mar 19th
WE'VE designed and developed this exclusive plastic free bidding box and we're rather proud of it! No Plastic Please! The British Bidder® is an exclusive product to us, that we've been developing for the last year as we want to be a business that uses and sells less plastic. Last year we unveiled our Environmental… [Read More]
Read More
Jan 27th
AS you may know, we make all our own Playing Card Table cloths. In making these cloths we have plenty of offcuts of baize going spare.
Read More
Dec 18th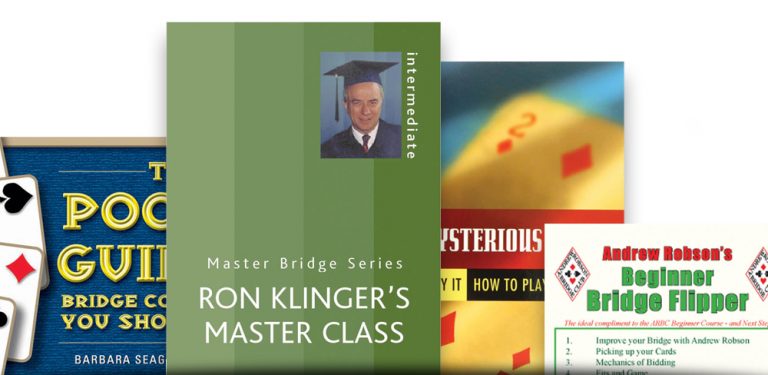 BOOKS are a great way to get to grips with some of the complex aspects of the game. We stock a wide variety on our online shop and we thought we'd share the top 5 bridge books our customers buy for themselves or for gifts.
Read More
Dec 13th

BRIDGE is a complicated and intriguing card game, for which having a good memory is the secret to success. Looking for ways to improve your Bridge memory is a good idea considering the amount the average Bridge player has to remember. Firstly the rules of the game are expansive, then there's the rather important matter… [Read More]
Read More
Dec 7th
Please Note: We first published this article in 2017 and some of the products listed here are now out of stock. We have since created a more up-to-date list – click here. Thank you AS a premium UK outlet for Bridge aficionados and card players alike, we decided to create a top 10 gift ideas… [Read More]
Read More
Subscribe to our Newsletter