Dec 7th
British Bidder® Left Handed Bidding Cards – the only truly left hand bridge bidding cards  IF you're a left handed bridge player we have some great news. We are now offering the only truly left-handed British Bidder® bidding cards as an upgrade to single Jannersten Bidding Buddy bidding boxes and single Jannersten Neo Bidding Boxes… [Read More]
Read More
Nov 28th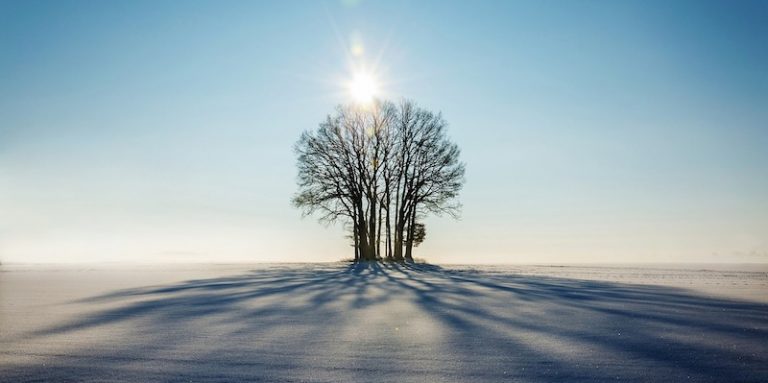 AS we rapidly approach Christmas – a time of year that families and friends come together – it can be for some, a desperately lonely time of the year. Aloneness or lonliness can be felt by young and old alike and in modern society it is more likely those that are in their 20's feel… [Read More]
Read More
Nov 27th
photo courtesy of Pexels PLAYING Bridge at Christmas at your local club wouldn't be the same without some seasonal competitions. What better way to crown the winning partnership than with a little prize or two? We've created a list of 5 budget busting bridge club christmas prizes that make perfect giveaways that the winners will… [Read More]
Read More
Nov 26th
BLACK Friday is over, so it's time now to start the christmas shopping in earnest. If you know someone who loves playing card games like Bridge, Whist, Canasta, Poker or good old Snap, we're sure to have a little special something for them! We are the market leading, premium UK outlet for Bridge and we're… [Read More]
Read More
Nov 20th
THERE can be no doubt that Bridge is a complicated game. Like all things though there are some universal rules that will aide your development in the game. Taking inspiration from the world of sport, this guide on how to become better at bridge, focuses on things you can put into practice that will greatly… [Read More]
Read More
Oct 24th
BRAND new in to our store is Andrew's Robson's latest book for intermediate players seeking to move through to becoming advanced.
Read More
Oct 22nd
OUR 2019 Bridge Supplies catalogue is now available! If you would like to order a copy, simply visit simonlucasbridgesupplies.co.uk/contact-us and fill our your name and postal address and we'll do the rest.
Read More
Oct 16th
IF you're looking for perfect Christmas gifts for bridge players in your life then we've selected 8 of our favourite products, that will truly show you care. 1. Penhallow's Coastal Range Luxury Card Table Cloth The Penhallow's Coastal range of card table cloths, come in an array of colors taking inspiration from coastal cornwall. Colours… [Read More]
Read More
Jul 26th
SHUFFLING playing cards is a real art and takes a bit of practice. Sometimes it's better to learn a new skill through watching someone do it and explain the tips and tricks they use.  We put together a short video on how to shuffle cards better. Here we show you how using our Premium… [Read More]
Read More
Apr 6th
WE'D like you to meet our Luxury Duplicate Bridge Bidding Boxes. They make a fantastic addition to your games of Bridge and are simply beautiful objects d'art in their own right.
Read More
Subscribe to our Newsletter