Sep 2nd
Popular Jigsaw Puzzles for Autumn
September heralds the start of Autumn and the drawing in of the shorter days. Jigsaw puzzles are popular as ever for autumn. Not only are they fun to do, they are also good for mental health
With jigsaw puzzles available in so many varieties and styles, it can be hard to categorise them. With this in mind we've decided to split up our selection thematically. Highlighting some of our customer favourites for each theme.
None of our puzzles are any more autumnal than Mike Jupp's I Love Autumn 1000 piece puzzle. In Mike's usual style, he captures a chaotic scene, infused with the colours of a British Autumn.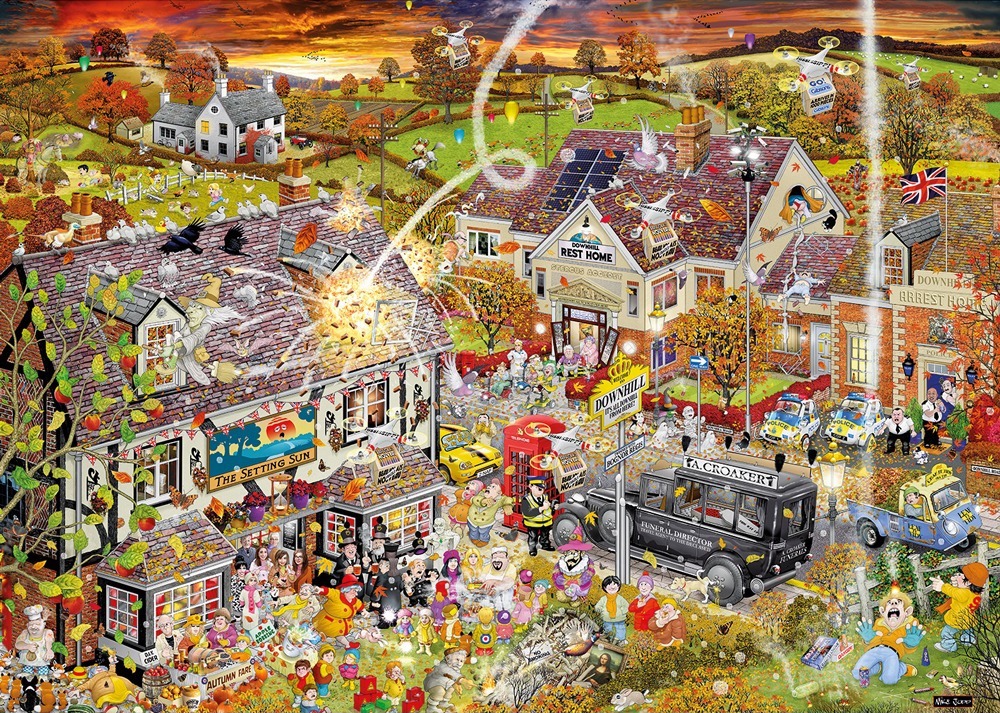 Mike's puzzles are so full of life, energy and misdemeanors, they are an absolute pleasure to piece together. With plenty of comic relief along the way. I Love Autumn captures a rather untypical English country autumn scene, filled with comedic chaos. Delve deep into Mike's world and revel in the tiny details and mini-dramas he packs into every puzzle.
For a more contemplative jigsaw puzzle, Arthur Lismer's Bright Land 1000 piece jigsaw, captures the Canadian wilderness, possibly on the cusp of autumn.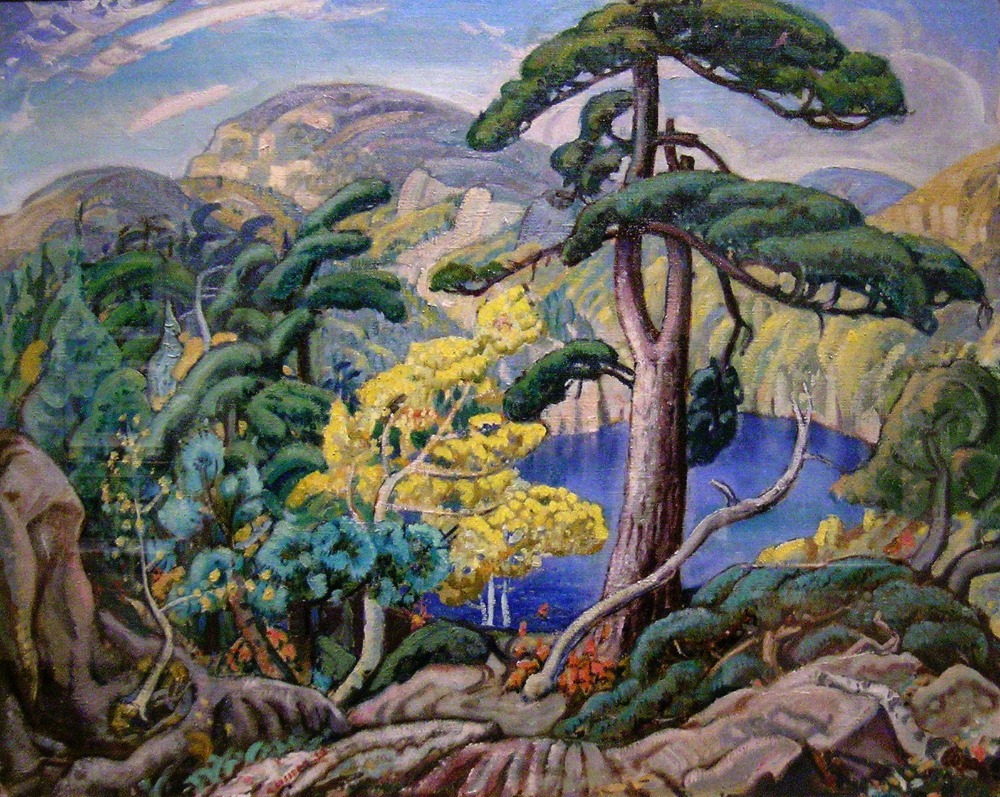 Arthur Lismer was part of the group of seven artists, who dedicated themselves to capturing the wild beauty of the Canadian landscape. If you're a fine art lover, then this jigsaw is perfect. Not only is it pleasing to the eye, but it also allows you to study the finer details of the work, piece by piece.
The Isle Royale jigsaw by Charley Harper is one of our favourite Autumnal jigsaw puzzles. Based on autumn hues, Charley wove his modernist style of illustration around, wolves, elks, birds and trees. Capturing their essence using geometric, graphic forms.
Avian Friends by Gennine Zlatkis, will bring a bit of much-needed colour into the darkening autumnal evenings. This 1000 piece puzzle features an array of brightly coloured birds, exquisitely detailed and renedered in Gennine's illustrative style.
Gennine's jigsaws have been a big hit with customers and are a joy to return to again and again. They are also produced by Galison whose jigsaws are much sought after, because of their excellent quality.
Popular Jigsaw Puzzles for Autumn 2021
If none of our choices aboved tickled your fancy, we have a whole range of jigsaws to choose from, with some popular choices highlighted below. We will be adding new jigsaws to our stock. If you'd like to know when they arrive, please sign up to our newsletter.
---
---