The Penhallow's Collection
Luxury Merino Wool
The Penhallow's Collection is a beautiful, modern range of luxury Merino wool bridge cloths. Specifically we've used extra special British baize that's 95% Merino wool. Also every cloth is handmade to order in our workshop in the heart of the English countryside.
Inspired by the Colours of Coastal Cornwall
Inspired by the light and colours of Cornwall, we've paired ribbons and velvets to shimmer and reflect the light. Generously sized at 108cm square, the Penhallow's Collection cloths are the largest baize cloths in our range. Furthermore, all the Penhallow's cloths are beautifully packaged in handmade presentation boxes.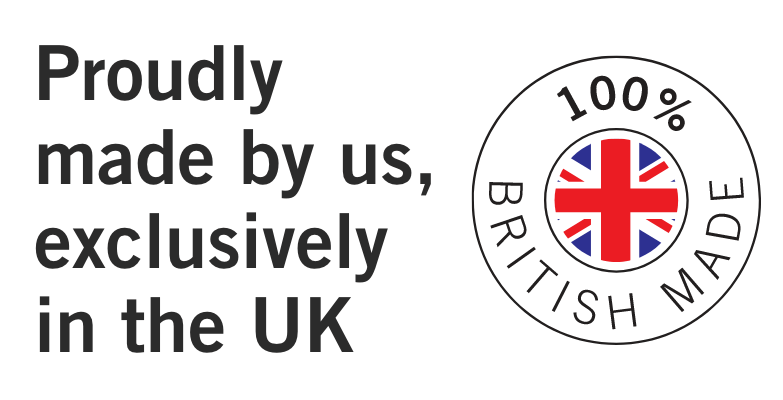 Showing all 9 results