Rubber & Chicago
Score Cards for Rubber Bridge and Chicago Bridge
We have a wide selection of Bridge score cards in both styles (Rubber and Chicago). Our popular pads of own brand bridge score cards are printed on the highest quality paper stock and you can be assured if it has our name on it, then it will be handmade in the UK.
Proud to be Handmade in Britain
Where you see our 100% British Made mark, this is our way of letting you know that a product has been made by us, exclusively here in the UK with love, care and attention. In essence, by buying from us you're supporting British crafts and industry.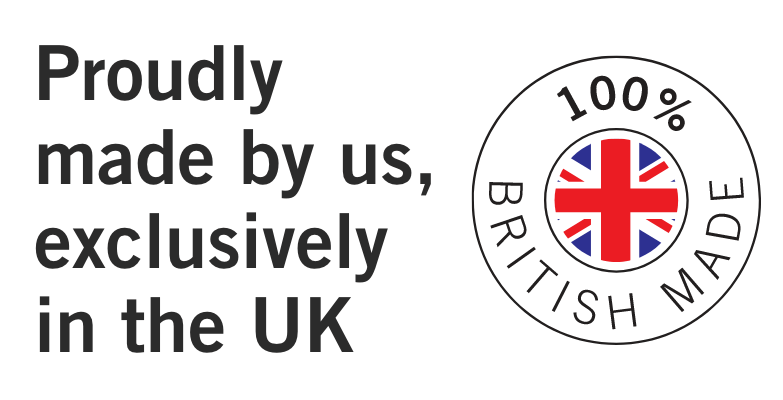 Showing 1–12 of 41 results