With the Coronavirus creating uncertainty we have compiled some essential bridge supplies to help you keep playing bridge from the safety of your own home
The Coronavirus pandemic is extremely concerning to all of us. A doctor in Italy summed it up by saying we're at war with an invisible enemy.
The concern for the British public is that we know a big outbreak is coming, but we don't yet know the scale or where the epicentre will be. The advice is to self-isolate if you have a temperature or persistent cough, wash our hands thoroughly and regularly (we have hung this useful poster by the sinks) and don't go on cruises if you're over 70.
It's understandable if you're worrying about attending your regular bridge club or social bridge events. The view that we take is that we know we haven't currently got the virus and we want to maintain our health, so we're socially distancing ourselves and limiting our contact with other people. However, this can have the downside of leading to a sense of isolation and loneliness though, so it's certainly no magic formula.
Over the years we've had many conversations with our customers who've described bridge as a life-saver from isolation, and others who attribute their mental acuity to the game, so we're aware that this is a very difficult time for our customers.
To help you keep playing bridge and avoid the virus at the same time, we've stocked up on products that you can use at home. We have playing cards that can be washed, books, DVDs, a guide to the best bridge apps – we even have duplicate cards so that you can still play duplicate bridge in the safety of your own four walls without the need for any specialist equipment.
If any of you have ideas of how to carry on enjoying your bridge games whilst avoiding contact with the virus, or bridge products that you find really helpful for home-use, please do get in touch so that we can help share ideas. We'll get through this together!
Sending best wishes to all of our customers, and above all,
stay safe and well.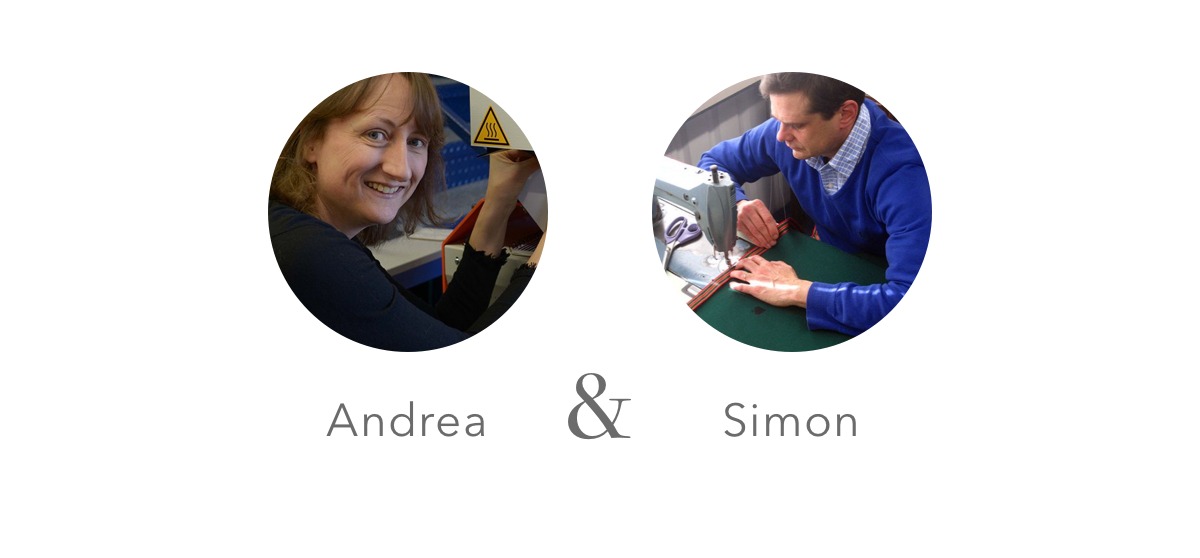 ---