Custom Tablecloths
Custom Tablecloths – Made to Measure
Made to measure custom and bespoke tablecloths for any table. Having supplied table cloths for super yachts to boardrooms. All our cloths are 100% handmade in the UK using the highest quality British materials and fabrics.
We are expert baize and felt merchants and have been supplying only the highest quality types of these fabrics for over 30 years.
Your custom made to measure cloth will be made from our stock of fabrics. After you order, we check in fine detail the cloth as we unfurl it from the roll, both by sight and touch. To ensure that the cloth you receive is flawless and beautiful.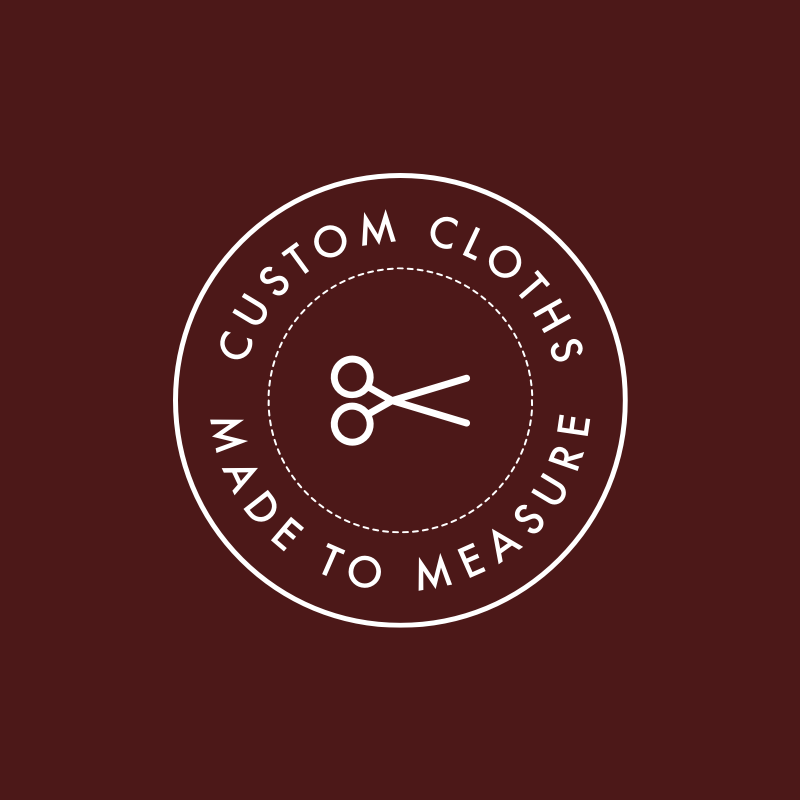 ---
Showing all 8 results